The Information Technology Services (ITS) Applications - Web and Contract services organization provides an accessibility consultation and accessibility scanning tool: Monsido, to assist Web publishers, developers, and Web Portfolio Managers in the remediation of Web accessibility issues and to deliver high-level reports of a site's accessibility compliance with the statutory requirements in the Texas Administrative Code 206.70 Accessibility Standards (TAC 206.70), which references the U.S. Section 508 standards.
These reports are submitted on a bimonthly basis to the Electronic Information Resources (EIR) Accessibility Coordinator, who disseminates them to deans and vice presidents and thus uses them to monitor accessibility compliance across all areas of the University.
In this role, the EIR Accessibility Coordinator will ensure that all Web applications and sites are accessible. Written requests for exceptions to accessibility policies under appropriate circumstances may be granted.
Features
Administrator to provide accessibility guidance, assessment, and conduct reviews.
Enterprise-scanning with Monsido, a cloud based accessibility scanning platform.
Cost
Accessibility scanning and assessments are available at no cost to departments, faculty and staff.
Request a Scan or Review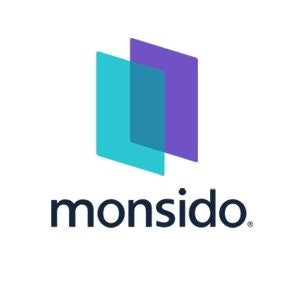 ---
Email accessibility-assessments@utlists.utexas.edu to request a Monsido scan for your web site, or an accessibility review for your application.