Support for WebPubbers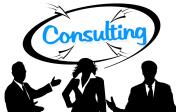 During Office Hours, members of the Web Team will be available to answer questions, troubleshoot problems, and discuss the services we offer. Please come by if you'd like to chat about all things web.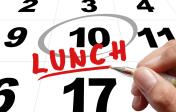 The WebPub Lunch is an opportunity for folks at the university interested in Web publishing to gather, share information, and discuss all things Web. So bring your lunch and let's talk about Web!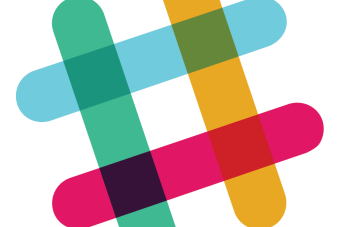 The Web Publishing team created a channel for our community to ask questions and share information.
What are WebPub's Hashtags?
#utweb - For compelling web development issues around campus
#utwebpublunch - For things gleaned from WebPub Lunch